PORT ST LUCIE DIVORCE ATTORNEY
"Mr. Hap and his office handled my divorce with expertise and compassion as well as being very cost effective. I would recommend him to anyone seeking a divorce."
Free Initial Consultation.
There is never a charge for an initial consultation. Call us now to schedule today.
"The experience of working with Jeff was outstanding. The staff are very friendly and experienced with the divorce process. I can now move on with my life and without the stress that I had experienced in the past."
"I wanted to take the time to recommend Jeffrey Hap as a very experienced divorce attorney. I went through a very unfriendly divorce and I needed a good attorney to negotiate the best deal for me and that's what I got and more. I highly recommend Jeff if you need a great divorce attorney. "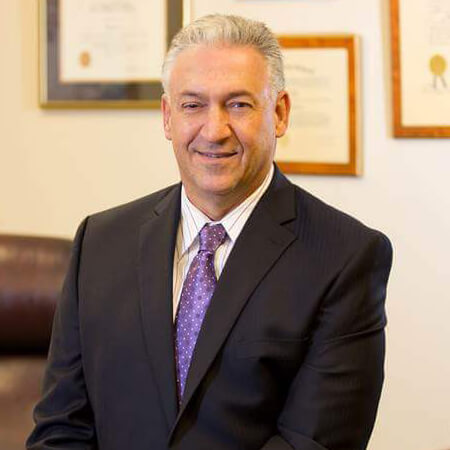 Jeffrey Hap has been practicing Divorce, Marital and Family Law in South Florida since 1996. His Firm also handles Wills and Probate matters. He graduated from Brooklyn Law School and was admitted to practice law in the state of New York in 1991, and admitted to practice law in the State of Florida in 1996. 
Hap Law offices are located in Port St Lucie and Jupiter, Florida since 1996. Jeffrey Hap is also a FLORIDA CERTIFIED FAMILY MEDIATOR and is available for mediation either in his offices or at your location. There is never a charge for an initial consultation.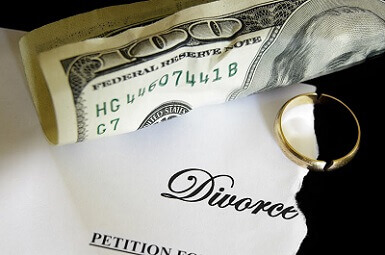 Simply contemplating divorce or actually being served with divorce papers can be an extremely emotional and stressful situation.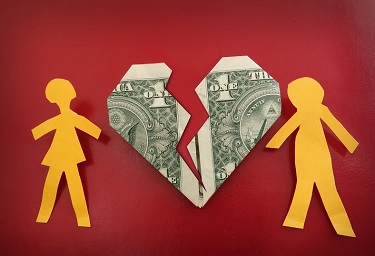 We represent both unwed mothers and unwed fathers in regards to their rights and liabilities concerning their children.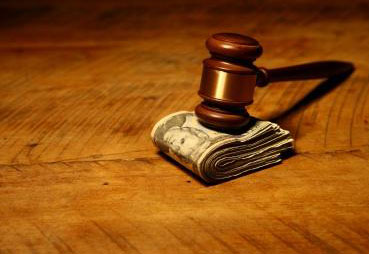 Spousal support is an important issue that is regularly raised in divorce proceedings. This is also known as alimony.
How Much Does Divorce Cost?
You will receive a comprehensive divorce fee discussion during your initial consultation.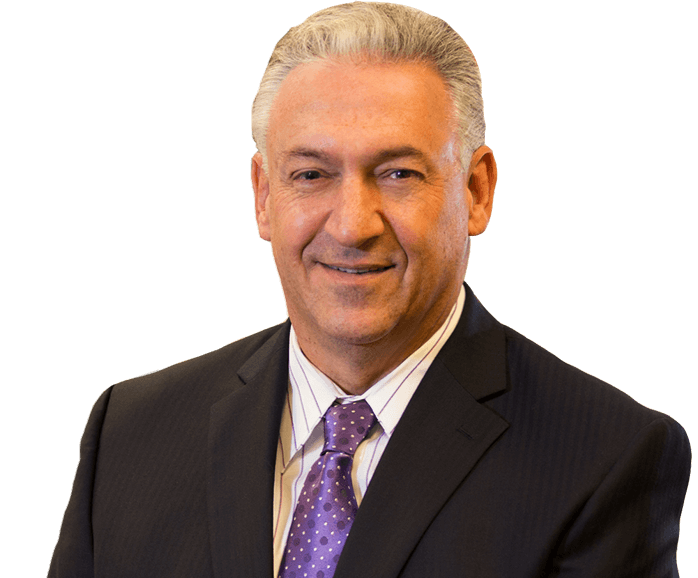 Schedule a Free Initial Consultation
Call or email us to schedule and get started today.