We represent both unwed mothers and unwed fathers in regards to their rights and liabilities concerning their children. Establishing paternity is necessary in order to establish custody, child support, child support arrears, reimbursement for medical bills due to the birth of the child, and visitation. Without establishing paternity, the Court cannot rule on these issues.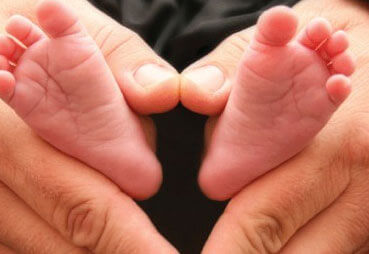 Paternity actions can be brought by the father or the mother. Establishing the parentage of a child gives parental rights to the proper father, and also insures the father is given responsibility for child support.
The Law Firm of Jeffrey Hap has represented many unwed parents in paternity actions. DNA testing is quick and inexpensive and can quickly solve the issue of paternity in any given case. Once the paternity is established, we can help you resolve custody, visitation and child support issues. Please call us for a free initial consultation. You may even want to speak with us prior to the birth of the child, as the paternity can be established prior to the birth of the child.
Paternity legal advice with experienced Divorce & Family Law Attorney in Port St Lucie, Florida
Contact us today to discuss paternity legal advice with an experienced divorce attorney in our Port St Lucie law office.