The allegation of domestic violence is often accurate and must be considered in child custody and visitation orders. Unfortunately, sometimes the allegation of domestic violence is simply used as a tactic in a divorce proceeding to gain an advantage in the divorce or custody matter.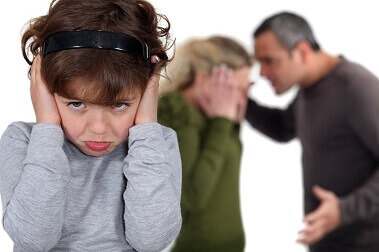 The Law Firm of Jeffrey Hap is extremely sensitive to the needs of individuals on either side of the violence accusations. Our firm has handled numerous domestic violence matters, and has represented both the alleged victim as well as the alleged aggressor on many occasions. These types of actions are criminal in nature, and the outcome of the criminal charges may seriously impact on the outcome of many issues involved in the divorce matter.
Often domestic violence charges lead directly to divorce filings. The Law Firm of Jeffrey Hap is very experienced in handling domestic violence matters. Should such an unfortunate matter arise, please call us immediately to schedule a free consultation in order to insure that your rights are protected.
Domestic Violence legal advice from experienced Divorce Attorney in Port St Lucie, Florida
Contact us today to discuss domestic violence with an experienced divorce attorney in our Port St Lucie law office.