Jeffrey Hap is a Florida Divorce Attorney located in Port St Lucie, Florida and practices Family law and related areas. He has been practicing in Port St Lucie, Stuart and Martin County since 1996.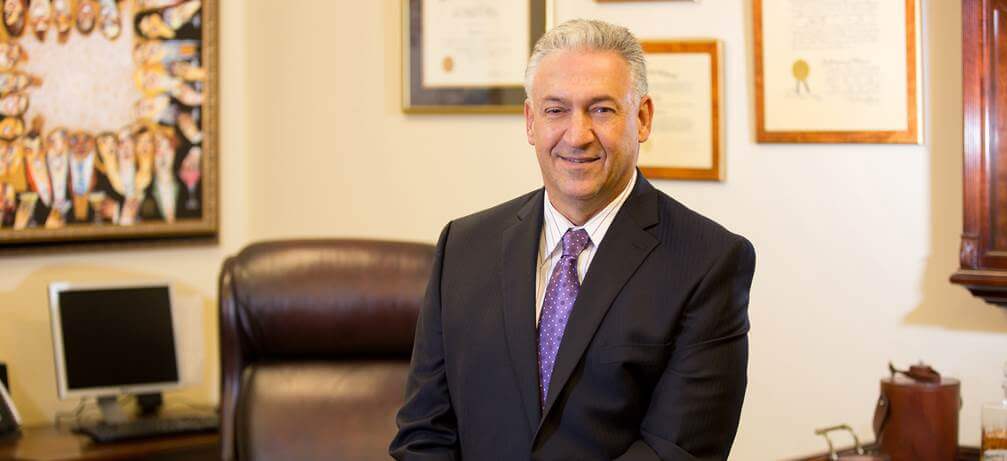 Jeffrey Hap has been practicing Marital and Family Law for approximately 20 years. He also has experience in Wills, Probate & Criminal matters. He graduated from Brooklyn Law School and was admitted to practice law in the State of New York in 1991.
Jeffrey Hap relocated his firm to South Florida where he has been practicing law since 1996. Jeffrey Hap is currently licensed to practice law in New York and Florida. The Law Firm of Jeffrey Hap concentrates on Marital and Family Law issues. Jeffrey Hap has substantial experience in other areas of the law and his experience is extremely helpful in resolving complicated Marital and Family Matters that overlap other areas of the law.
The Law Firm of Jeffrey Hap has handled literally hundreds of divorces. Jeffrey Hap has handled both contested and uncontested divorces, including both simple and extremely complicated divorces. The Firm has also handled numerous related matters involving an assortment of Post-Marital Matters, Paternity Suits, Child Custody and Alimony Modifications, as well as Pre-Nuptial Agreements.
Not only does Jeffrey Hap practice Marital and Family Law, but his personal experience is an advantage in helping to understand your particular personal situation. He is now happily married, but has been previously divorced, and pursuant to that divorce was a single father for his young children. His daughter is a practicing attorney in Florida. His oldest son currently attends law school at the University of Florida. His youngest son is attending Jupiter High School. When it comes to family, it is fair to say Jeffrey Hap has true experience, both legal and practical, whereby he can better relate to your Marital and Family matters and issues.
Jeffrey Hap Florida Divorce Attorney
Florida Divorce Attorney practicing Marital and Family Law in Port St Lucie, Stuart, and Martin County since 1996.